Hi Ron and others,
the comet 2P/Encke's magnitude is about +7.6, so I guess you can have a really nice shot with a little extra exposure time.
Here I'm sharing some of my shots captured during 2007-4-20 Moon and Venus show up: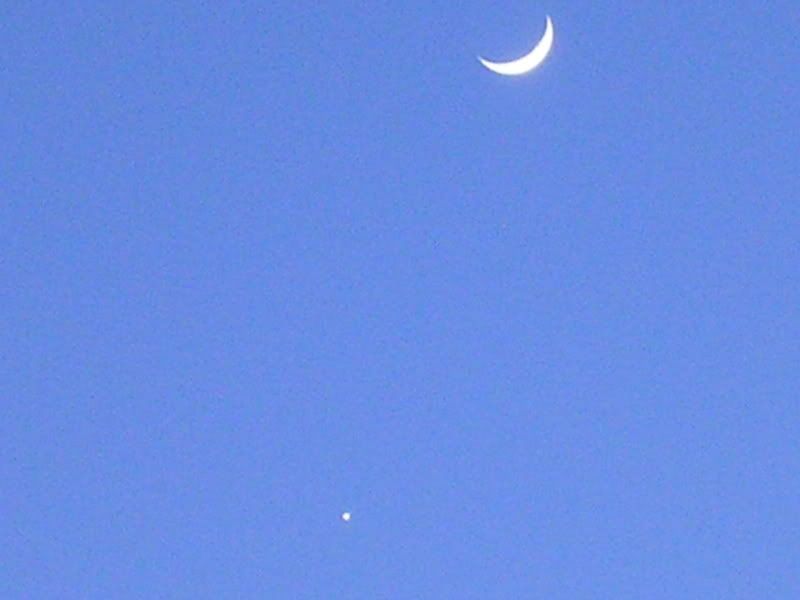 ISO-185; f/4.9; 1/6sec.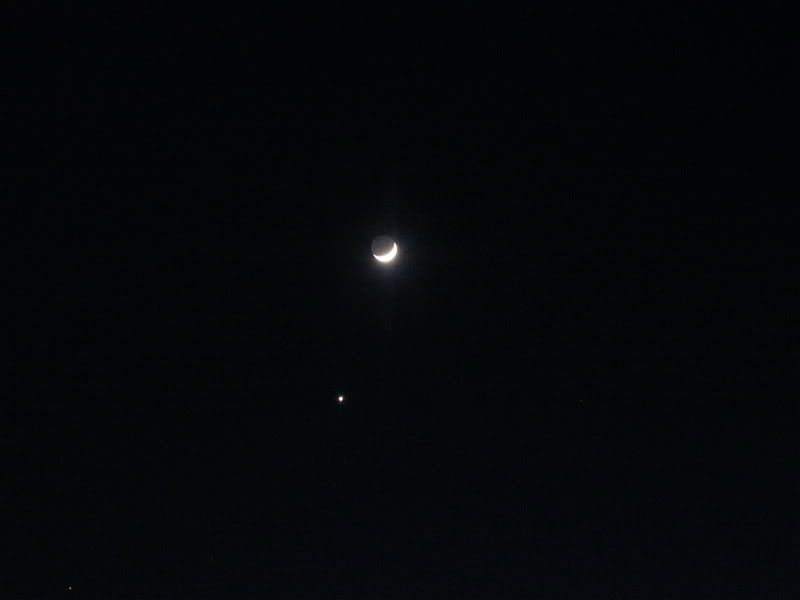 ISO-200; f/4.9; 1.5sec.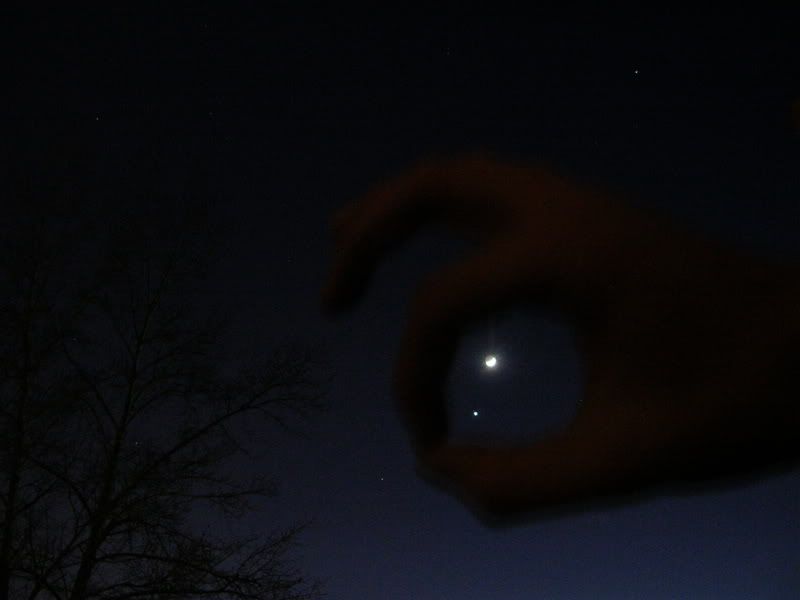 ISO-200; f/2.8; 1.5sec.
all shot are captured with Nikon coolpix3200.
clear skies,
Tuugii